The safest and easiest online payment processor
Get started with ecartpay to receive payments online. Manage all your operations safely.
Safety is first
Process your payments from anywhere in the world.
Manage Gateways easily.
Billing in each country.
Creation of secure Payment link.
Send payments in one click.
Connect your ecommerce store online
API Documentation available for you to add.
Automated checkout.

Order processing.

Instant quotes.

Order collection manually.

Create orders.
Connect my ecommerce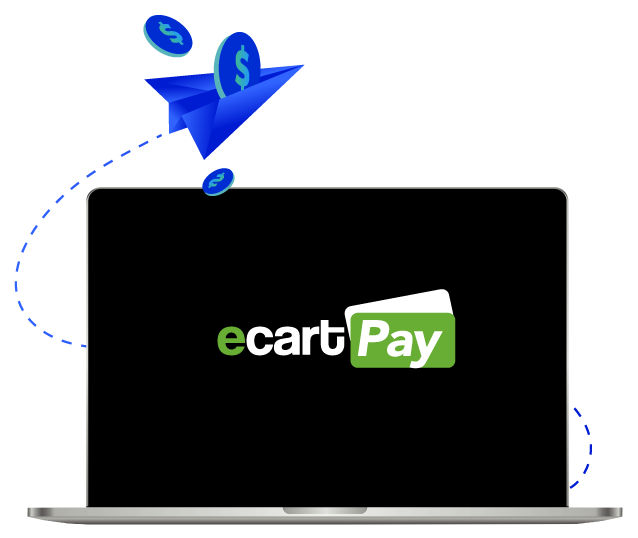 Prices
Commission 2.9% of the total amount + 0.20 USD or only 0.20 USD when having personalized access keys.
Connection - Gateways
Add your own credentials.

The safest accounts to pay.

Commission per account or default.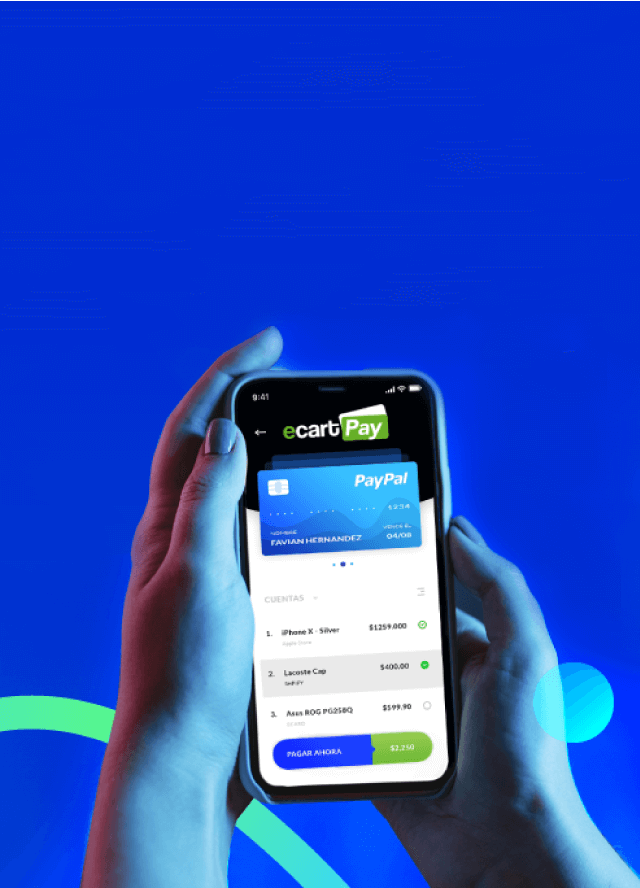 Use Payment links to automate your payments
Link created on 07/29/2024 at 7:30 a.m. By
Send money easily
Send multiple payments to multiple destinations.
Create groups to receive payments.
Manage contacts.
Take control of your operations.
ABOUT US
Ecart Pay is part of the Tendencys Innovations solutions, a company totally dedicated to innovation software for the ecommerce sector.
Therefore, we develop the safest online payment processor for you. Through Gateways you will synchronize all the information so that your company operates with the highest technology.